The Annual Grand Market Place
Grand Market Place and Farmer's Market, a fundraiser for American Cowboy Museum & Historical Touring Exhibit, held every October.
Every year, many guests explore the vendors and a plethora of activities at Taylor-Stevenson Ranch during the Grand Market Place and Farmer's Market. Now in its
6th year, the event benefits the American Cowboy Museum's educational programs and historic preservation efforts. This fundraising effort features a variety of foods and beverages (vegan, smoothies, barbeque),variety of merchandise (jewelry, books, visual art and craft items), music, fresh produce, sno‐cones, pony rides, petting zoo, and face painting.
Mission: To preserve the American western heritage of African Americans, Hispanics, Native Americans and Women through entertainment and education.
Mollie Stevenson, Jr
Councilemember Larry Green
Farmer's Market Vendor
DSC_3401.JPG
Farmer's Market Vendor
Garage Sale Vendor
DSC_3241.JPG
DSC_3242.JPG
DSC_3173.JPG
DSC_3185.JPG
DSC_3208.JPG
Garage Sale Vendor
DSC_3478.JPG
DSC_3711.JPG
DSC_3457.JPG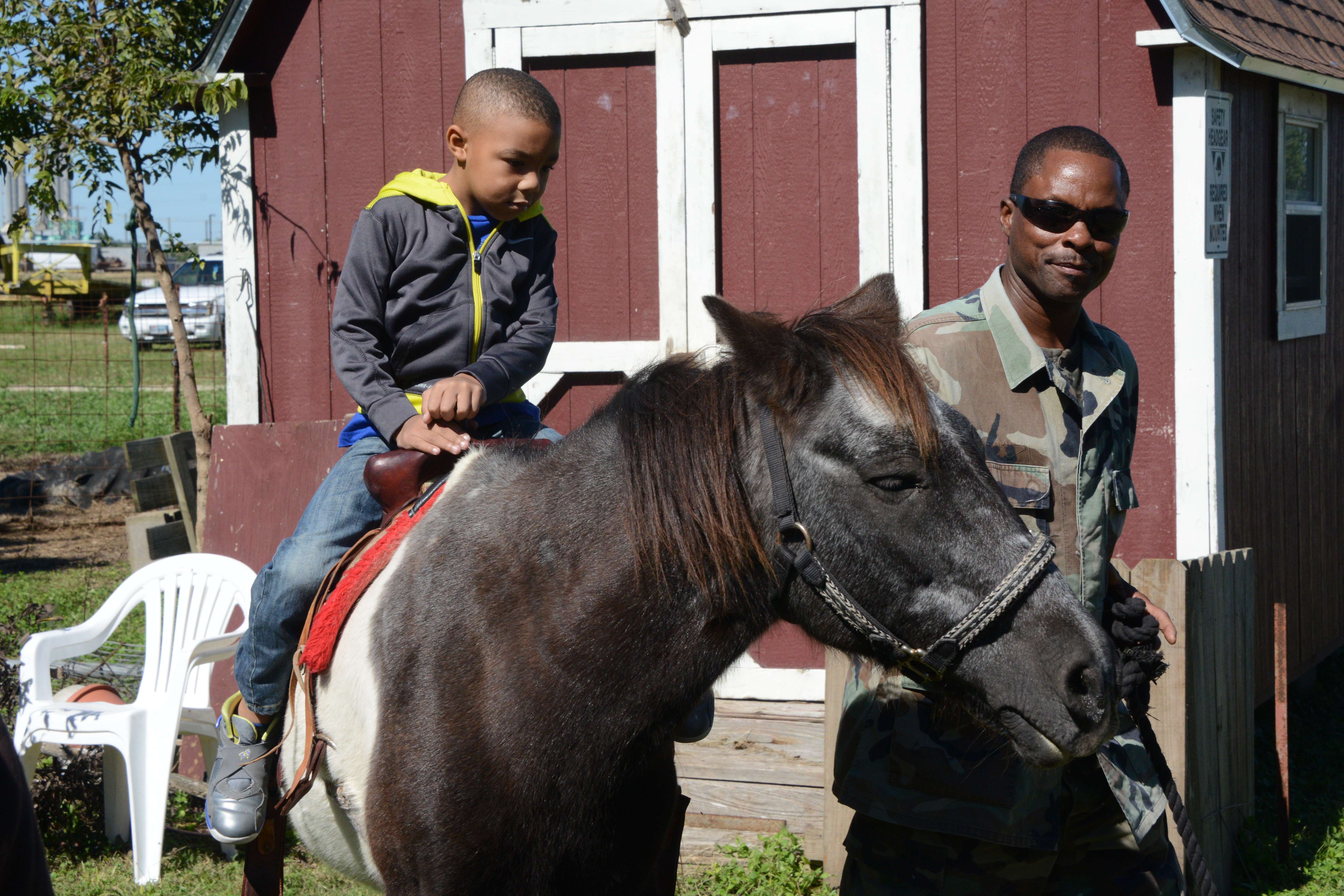 DSC_3459.JPG
DSC_3463.JPG